Flexographic
Let Press Color's team of staff assist you, whether it is supplying your daily consumables to a project specific need.  We understand how to optimize for quality print results while maximizing usage of inks.  From standard papers, to lightweight tissue, challenging non-wovens, films and other substrates, our experience means top notch results.
Press Color Inks provides:
Wide Web Flexible Packaging

Gift Wrap
Foil
Heat Resistant
Non-Woven
Paper and Board
Toilet Paper Tissue Overwrap

Food Service

Paper towel
Napkin
Bag
Wrap

Corrugated
Envelope
Narrow Web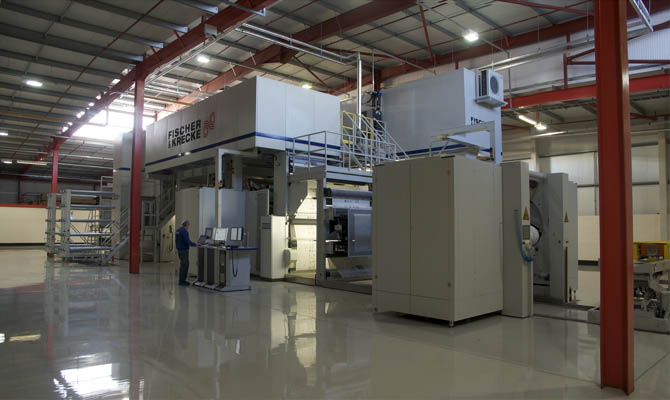 Press Color Inc (PCI) manufacturers and supplies coating solutions for a variety of substrates and projects. We offer the following types of coatings:
Water Based Coatings
FDA Approved Coatings
UV Coatings
Non-skid (Skidless) Coatings
PCI also manufacturer's an all-around flexographic cleaner formulated using safe detergents and cleaning agents.
Ideal for cleaning aqueous based inks & coatings from most press room surfaces